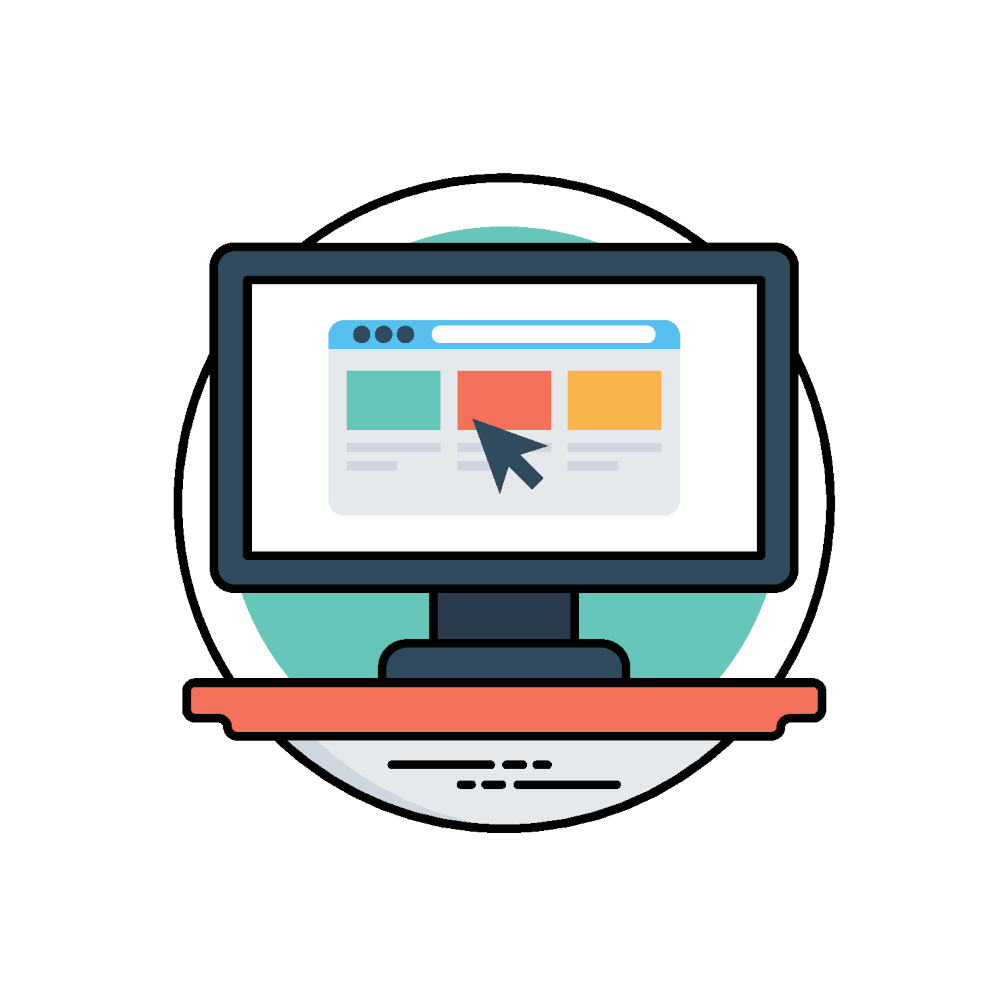 Commercial Rights Included
Commercial rights are included with our product, which allows you to use the designs you create for your own products or resell them to clients and make a profit.
Get CoverGenius Now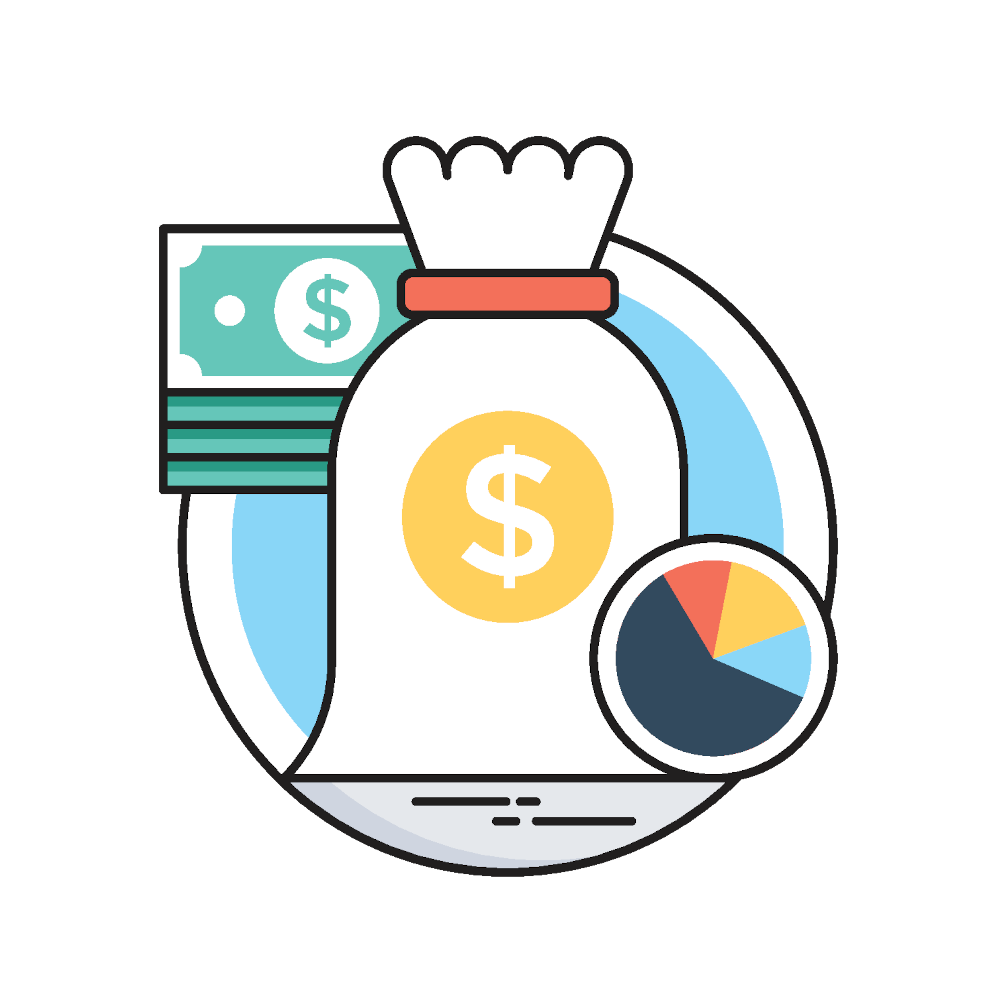 Launch A Design Agency
Our eCover design software enables you to launch your own design agency effortlessly. Offer your clients high-quality eCovers, logos, and marketing graphics, and establish yourself as a leading graphic design expert.
Get CoverGenius Now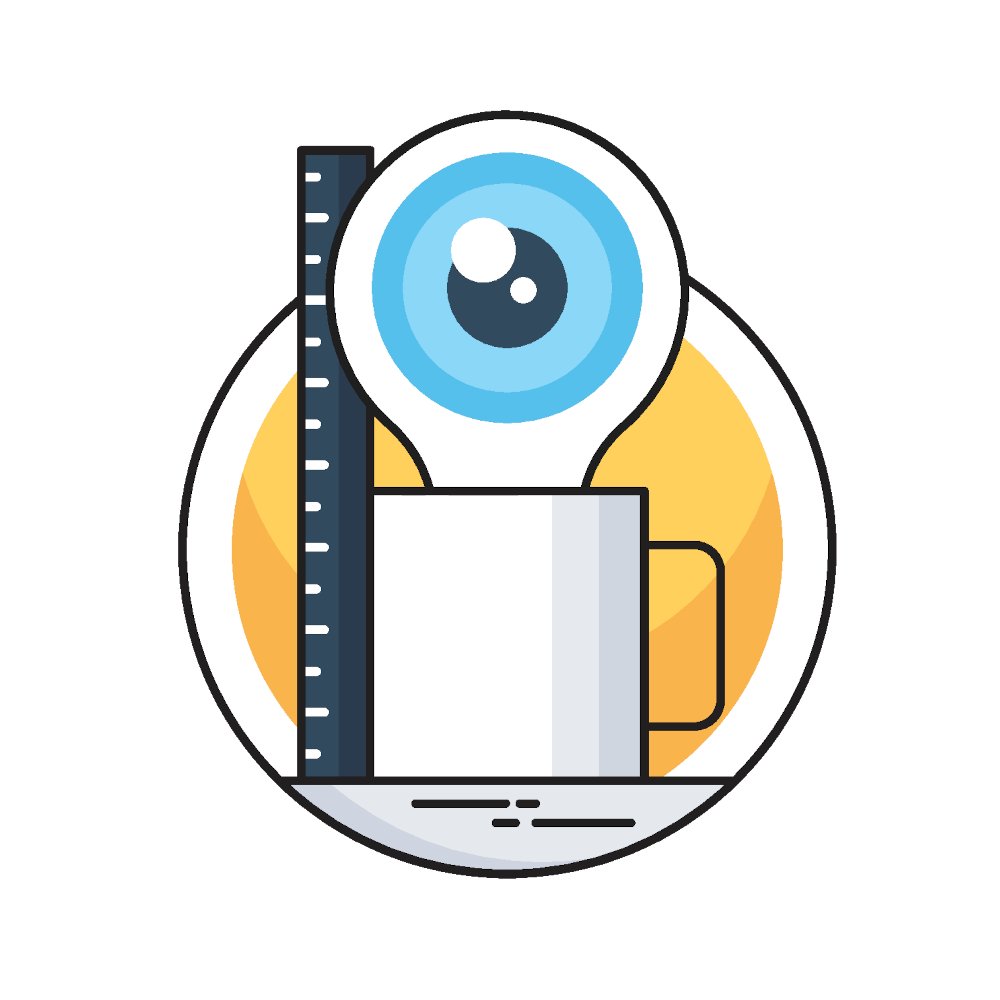 Save Money And Make Money
Save thousands on hiring designers or purchasing expensive design tools. Our software offers an affordable solution to create top-notch graphics AND make money by reselling designs or launching a design agency.
Get CoverGenius Now